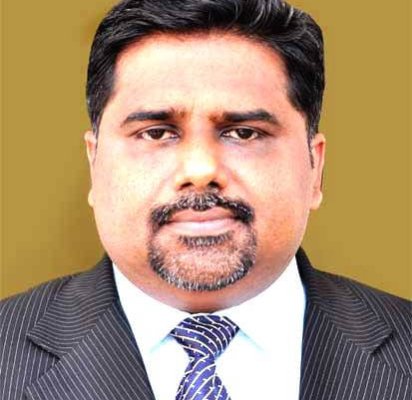 Educational Qualification : B.Sc.HM & CT, MTM, M. Phil, Ph. D
Ph. D Thesis : Resorts and Home stays in the District of Wayanad. A Critical Analysis of the Tourism Impacts and Services
Work Experience : 27 Years
Teaching : 23 Years
Industry : 4 Years
Area of Specializations : Front Office Operations, F&B Management, Training & Development , Tourism & Hospitality Management, Research
Subjects teaching at Under Graduate level : Tourism Management
Started professional career with Holiday Inn Hotel, Bangalore as Trainee Captain, in 1991. Assistant Manager – Operations (Star Hotels, New Delhi)1992- 1993 December. Catering Manager with Seagull Catering Services Pvt. Ltd. Chennai from January 1994 to October 1994.
Started my teaching profession as Lecturer in Hotel Management with Asan Memorial College of Arts & Science, Chennai on 18-10-1994; promoted as Head of Department in 1998; continued till April 2005 as Head of Hotel management section.
Later joined the Muthoot Plaza Hotel, Trivandrum as Training Manager for a small stint, May 2005 to December 2005.
Joined Neeraj College of Hotel Management, Hyderabad as its Principal from January 2006 to May 2006.
Later in June 2006 joined as Principal of Oriental School of Hotel Management and was promoted as Director of Oriental School of Hotel Management in the year 2010.